How to know if you need an external training partner for your team
A training is not "one-size-fits-all," and it can be difficult to tailor the training to everyone's needs. Thus, an external trainer can be a fantastic solution. Find out whether or not it is worth hiring an external partner to train your team!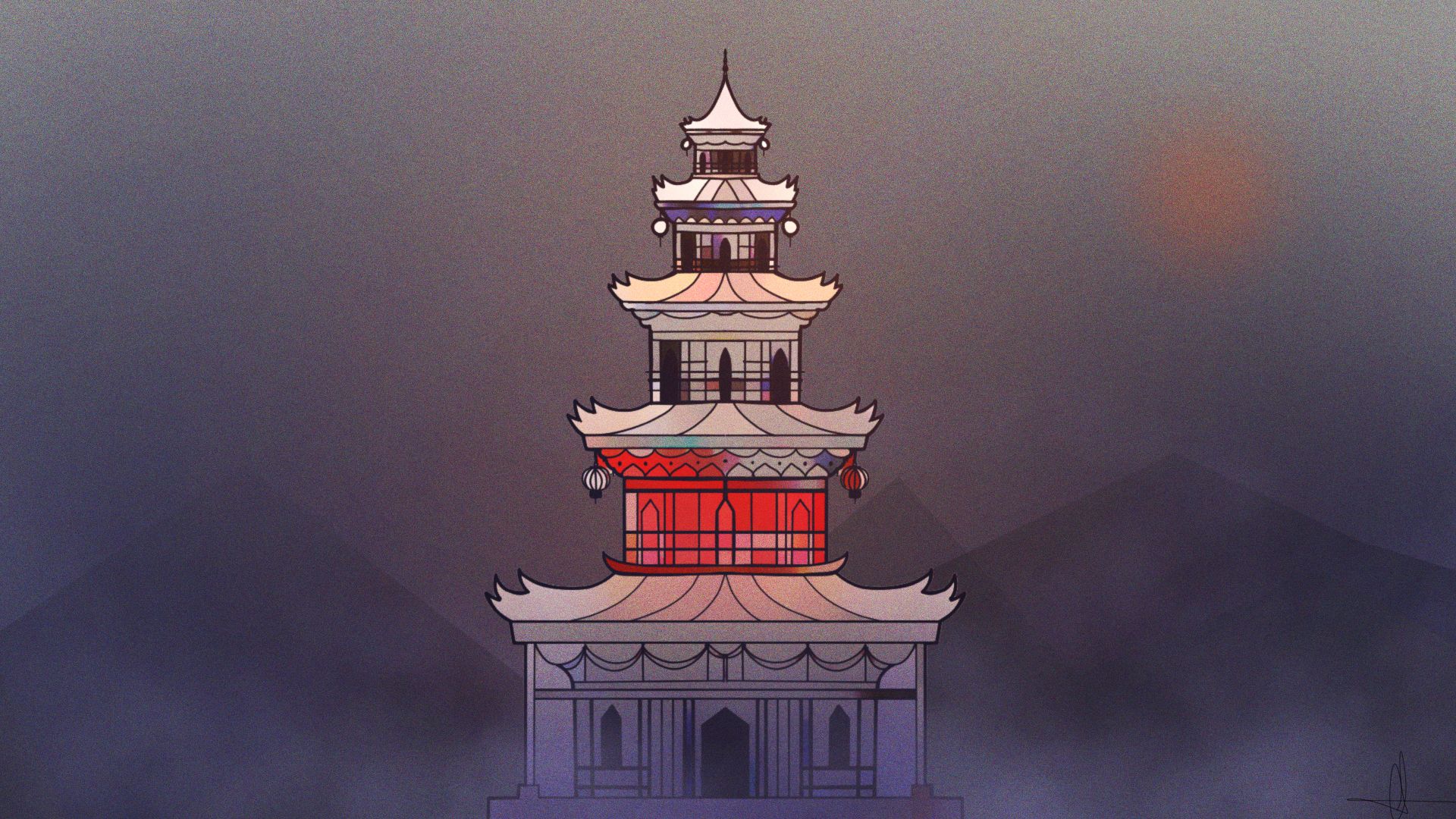 It may come as a surprise that Mirahi, a company offering training services, will be talking whether  or not it is worth hiring an external partner to train a team. While trying different approaches within Mirahi team and with our clients, we realized that "one size does not fit all" situations exist. We learned that when we are working with different teams, each context is unique. A team with a majority of younger employees will not learn the same way as a team with a mixed age group, regardless of whether the team pushed for the training itself or the manager assigned it to them, the learning motivation will be different. It is for this reason that a training partner must adapt and review the training for each team on an individual basis.
So, when should you work with an external partner and when should you trust your team to teach certain skills internally?
When deciding on the best solution, I would ask myself 3 major questions:
1/ What objective do I want to achieve with a training for my team?

Rapidly bring a team up to speed on a specific skill (from our experience, it works better for hard skills than soft skills).

Tip: external partners can be an excellent solution.

Create opportunities internally for some team members to teach others and acquire pedagogical skills along the way.

Tip: allocate time for a team member to  create content for an internal 1-hour workshop and organize a knowledge-sharing session.

Seek for a different perspective on the subject of a training from the experts in the field

Tip: external partner can bring this perspective.

Challenge my team  beyond their current skillset  and gain a deeper understanding of the topic

Tip: external partners can be more straightforward and challenging, while sharing their own experiences and examples.
2/ Do I have an internal expertise within the team and are the internal experts willing/able to teach the others?

If yes, I will privilege a team member who is willing to teach their colleagues.
If not, I will look in Mirahi's network for relevant experts as well as advice from our partners about their positive experiences with training providers.
3/ Will I privilege an individual training or a group training?

A group training will bring an opportunity of fostering exchanges and debates within the team. It will also provide a possibility for certain team members to work together, which they rarely do during their projects.
An individual training will allow a specific person to progress with a specific skill which is needed for the company.
And what about the budget? It depends on the budget management at your company, at Mirahi we are 100% confident that, if there is one investment worth  making, it is in the skills of our team.
Keeping these questions in mind, there are also a number of pros and cons to consider before making a final decision:
Pros of working with an external training partner:
1/ The content will be structured clearly and tested with other teams to ensure it is as relevant as possible.
Recently we decided to train the entire Mirahi team on everything related to understanding SEO and how it works. The collaboration with Myriam from Pragm was amazing, with lots of anecdotes, tools and tips shared, making it very practical and operational from the 1st session.
2/ The training methodology will be nurtured based on other client's experiences and adapted to increase the engagement of a team.
3/ Professional expertise of a provider and as well as examples from other projects/clients sessions.
4/ Directly challenging your team without being afraid of hurting anyone's feelings.
Our team gained a lot of insights from Steven's coaching on how to prepare for and conduct an interview.. It also helped them better understand how professional recruiters think and what they are looking  for in candidates during the interviews.
5/ Easy scheduling within the team's agenda.
6/ Thorough feedback to a manager on the team's learning attitude and engagement  during a training.
Steve and Thierry from l'Ours Bleu charmed our team when teaching them communication skills. They gave us a very thorough and candid feedback on how we can continue to improve everyone's skills after the training session.
As you can see, though Mirahi offers training services itself, we also tend to work with external partners on the expertise we do not have internally, both for hard and soft skills development.
Cons of choosing to partner with an external provider:
1/ Cost of a training.
Certain technical or project management certifications may appear to be  a significant investment. It is important to consider wether the acquired skillset will benefit the company and other team members.
2/ Absence of the knowledge of the internal context and most urgent needs of your company.
To mitigate this risk, it can be useful to have a preliminary call with a trainer in order to give more insights on the internal functioning of the company and profiles of team members who will be participating in the training.
3/ Limited adaptability of the content of a training.
4/ Risk of obsolete content.
5/ Weak chemistry between the team and a trainer, harming the learning motivation and engagement.
Conclusion
Opting for a partnership with an external trainer is largely determined by the internal objectives you would like to achieve, as well as the maturity of your organization's knowledge sharing culture. Again there isn't a "one-size-fits-all" solution, but this article outlines the factors Mirahi considers when deciding on one training option over another.
---
Check out Mirahi's training options here