Why and how we migrated from SimpleAnalytics to Plausible.io
This is a brief introduction to Mirahi's journey into analytics and tracking tools used on our website. In this short introduction, you will learn more about the whys, whats, and the difficulties we encountered!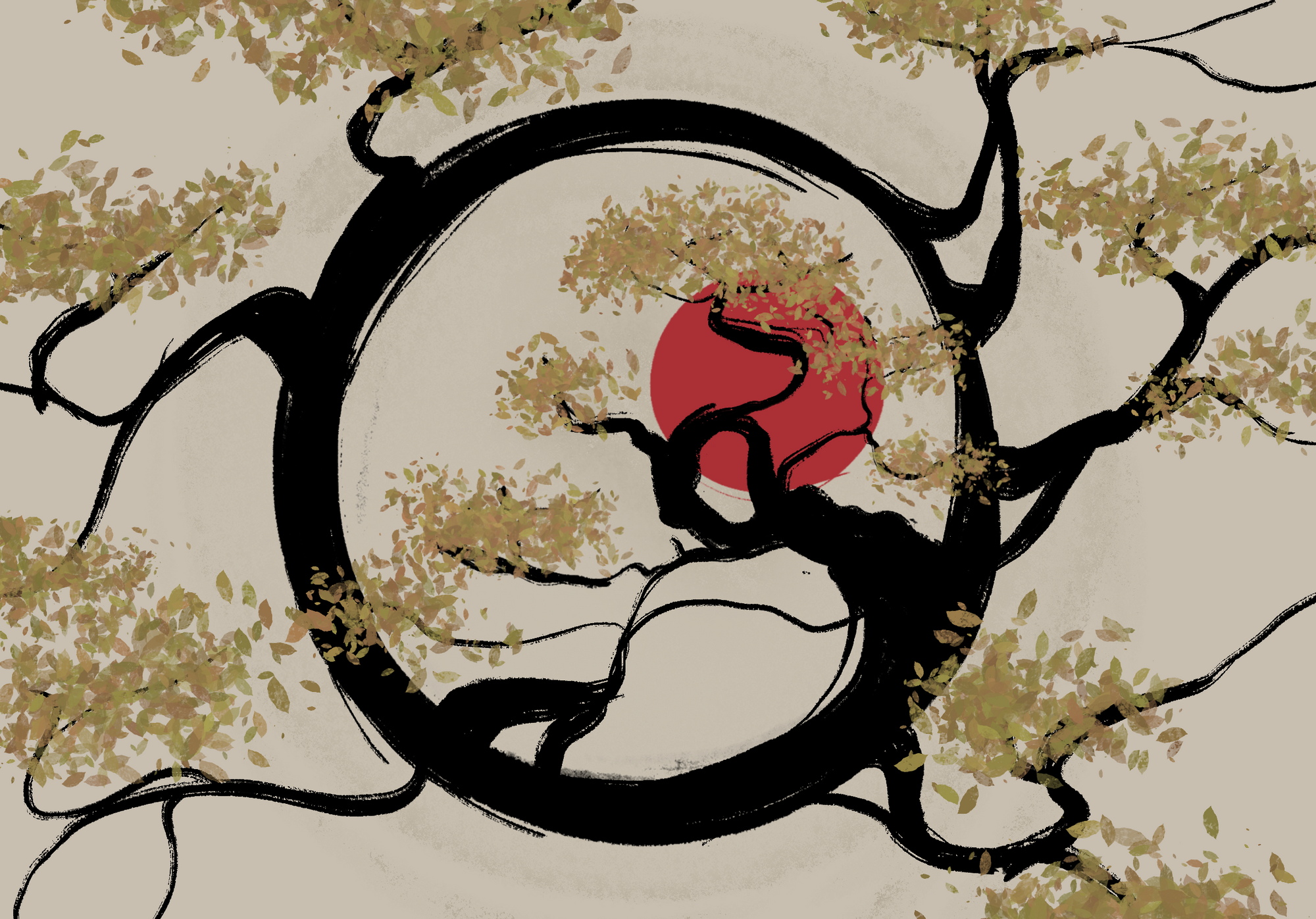 Why use analytic tools? Why did we use simpleAnalytics and change to plausible.io? Learn more about our analytic/tracking journey.
Why use analytic tools?
To explain the decisions made, an explanation of "why using a tacker tool" must first be provided. Nowadays, analytics tracking tools are used by content creators to see which posts generate the most interest, where people consume it, which devices they use, and so on.
In other words, content is examined to determine how, where, and to whom it has the greatest impact. However, there is a significant constraint that must be adhered to: visitors' privacy must be ensured and respected.
As a European company with a large European public and a desire to provide a privacy-first experience, we had to choose program carefully, in addition to being GDPR compliant and using open-source tools (spoiler alert: Google Analytics was not a particularly good prospect). After much research, one of the best options was simpleAnalytics.
Why simpleAnalytics and why change to plausible.io?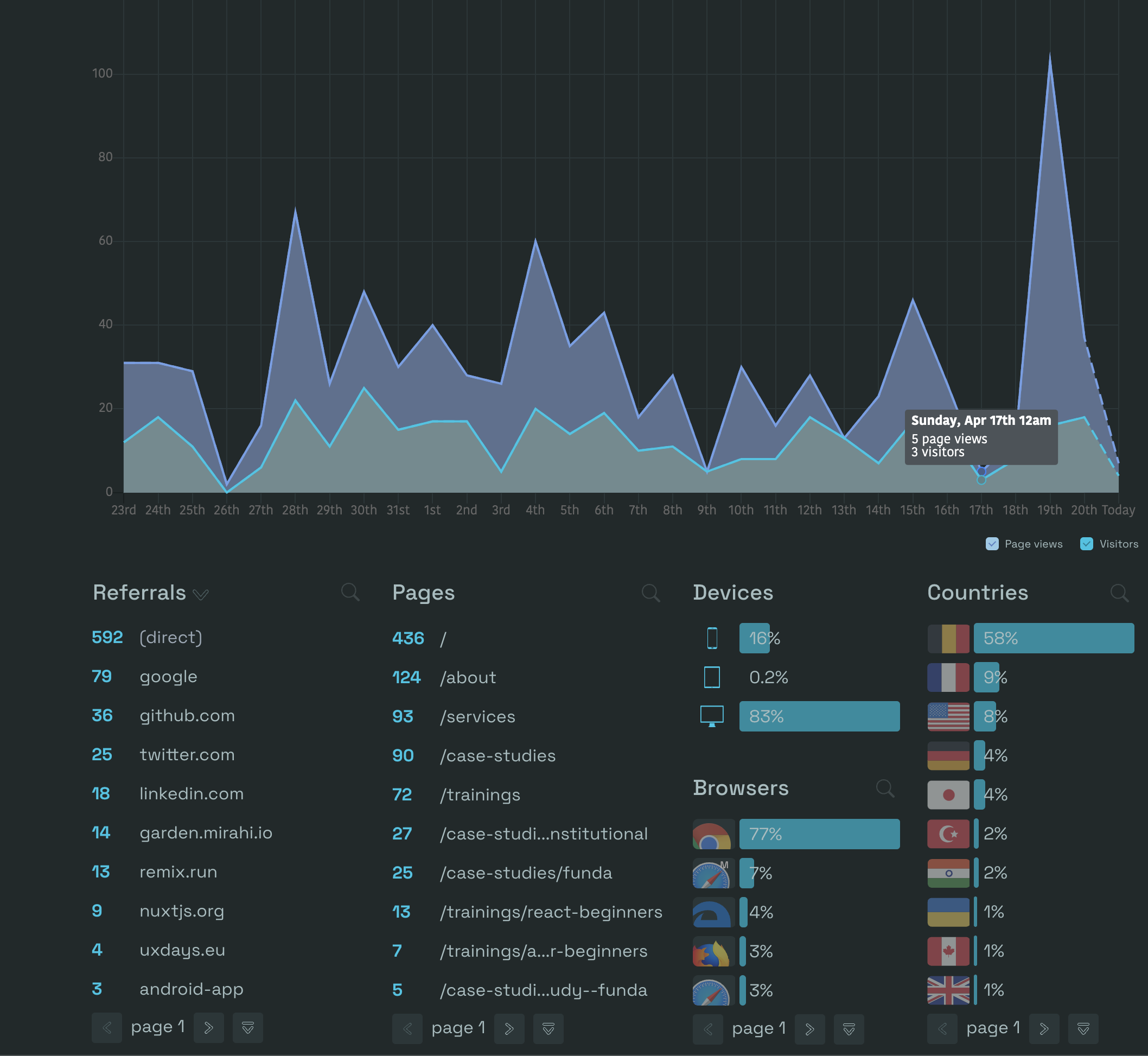 As the name implies, simpleAnalytics is a straightforward, easy-to-use tool. All of the major analytics are available right out of the box, and integration with your website takes only a few seconds. So, why did we switch to plausible.io?
Before we get to the why, let's get to the what: what is plausible.io? Plausible.io is identical to simpleAnalytics in terms of philosophies, open source, privacy, and pricing.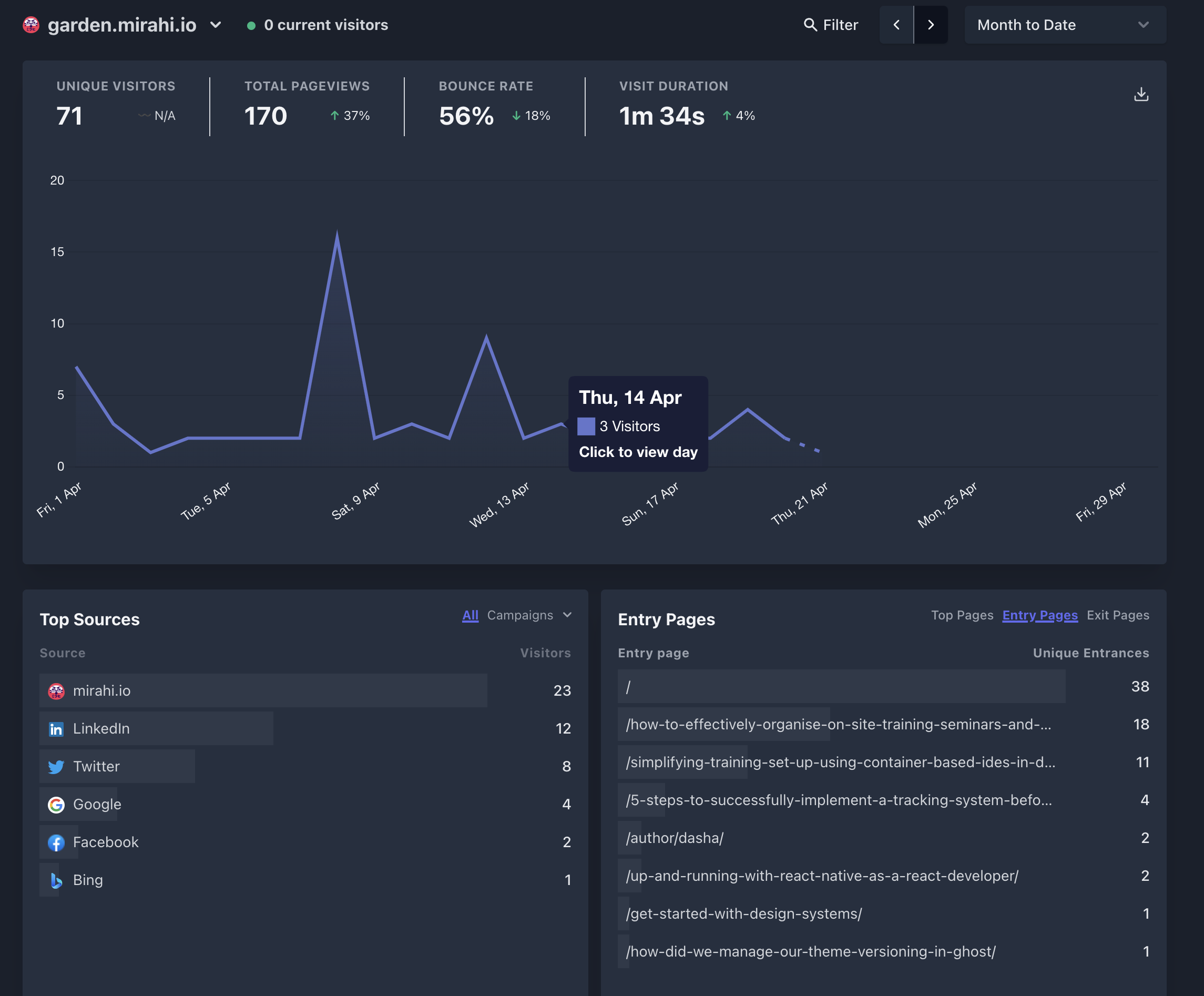 So why? There are two possible responses: the first, the amusing one... It has been suggested.
The more "serious" answer, however, was that two other factors influenced the change: advanced custom events and the ability to self-host.
The former, the custom event, is also supported by simpleAnalytics, but only as a string tag. Plausible, on the other hand, allows for more complex event information to be stored using JSON objects, with some limitations in terms of requirements, types, and levels, but it can provide more analytics opportunities.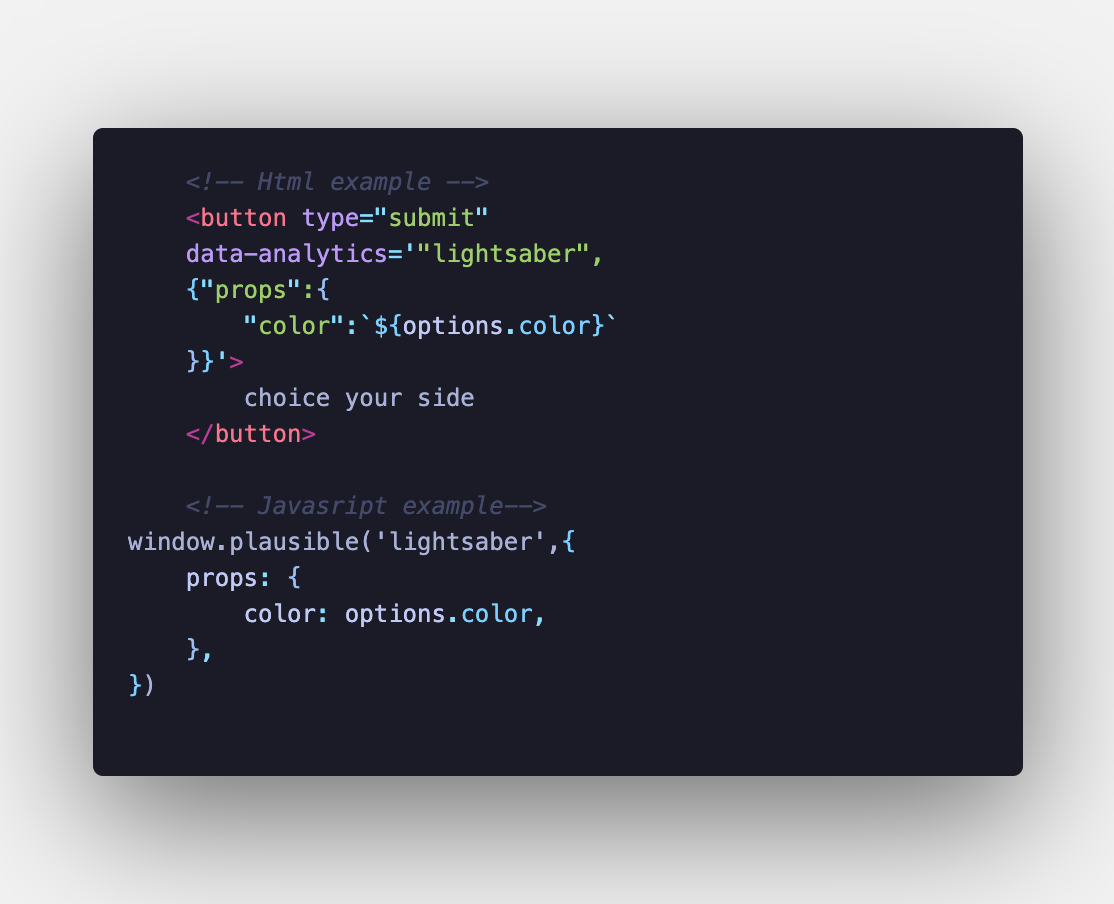 That concludes our analytic journey introduction. It was one of many incidents involving the use of a website analytic tool that we had to deal with. Of course, new and challenging tools are created every day in the quest to be the best, and we will be there to put them to the test.
And you, which one do you trust?