Building the Impossible: How Prince2 Made a Full-Scale Gundam Model a Reality
Challenging projects may appear unmanageable. But it's the seemingly impossible that make the journey worthwhile. Is it possible to make them happen? We use our imagination and the PRINCE2 methodology trying to answer these questions!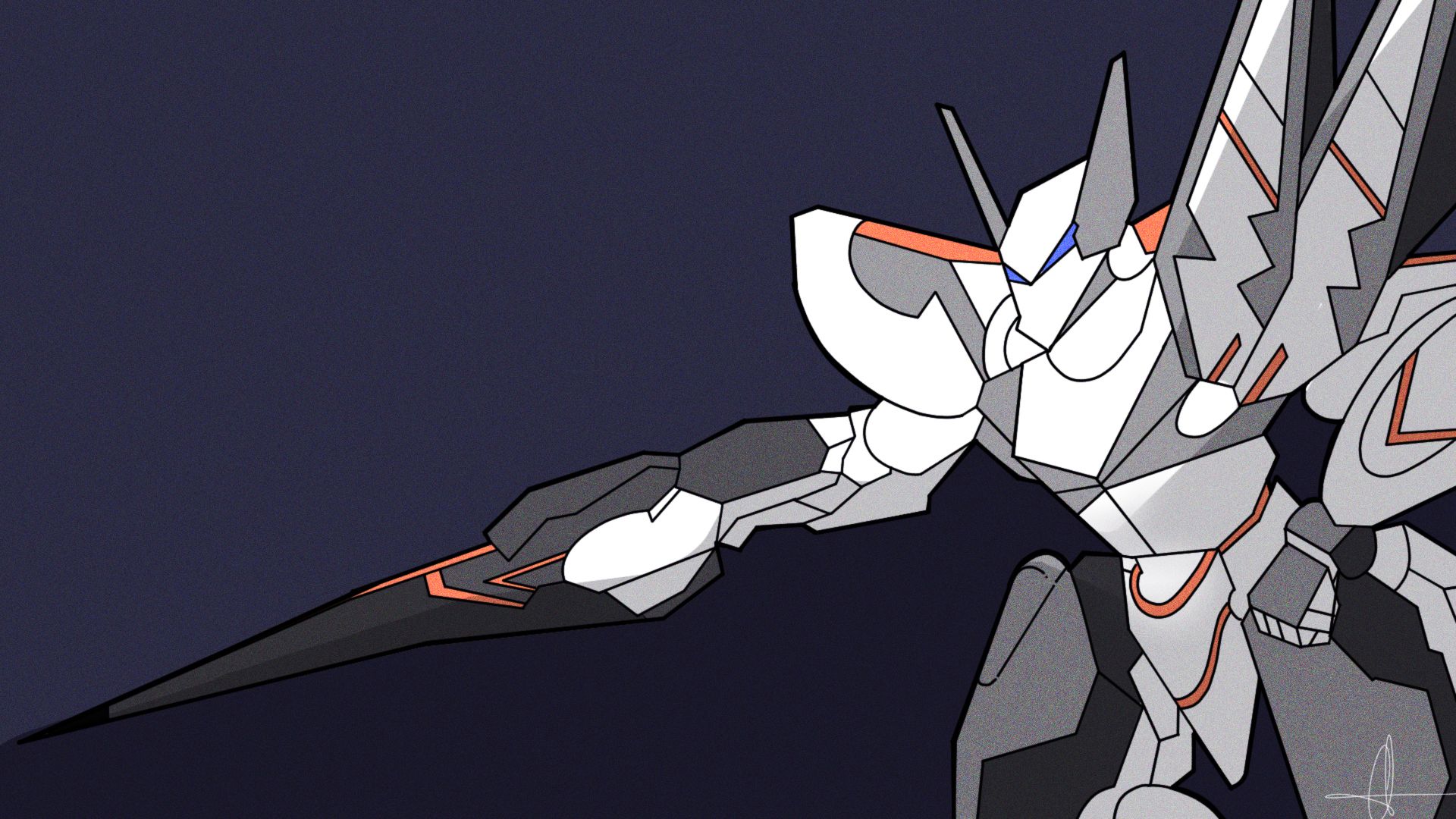 Introduction
Have you ever dreamt of building your own Gundam? It's a challenging mission, but with the right project management methodology, it's definitely achievable. In this post, we're going to take a look at how we used Prince2 to successfully build the impossible:  A full-scale Gundam model.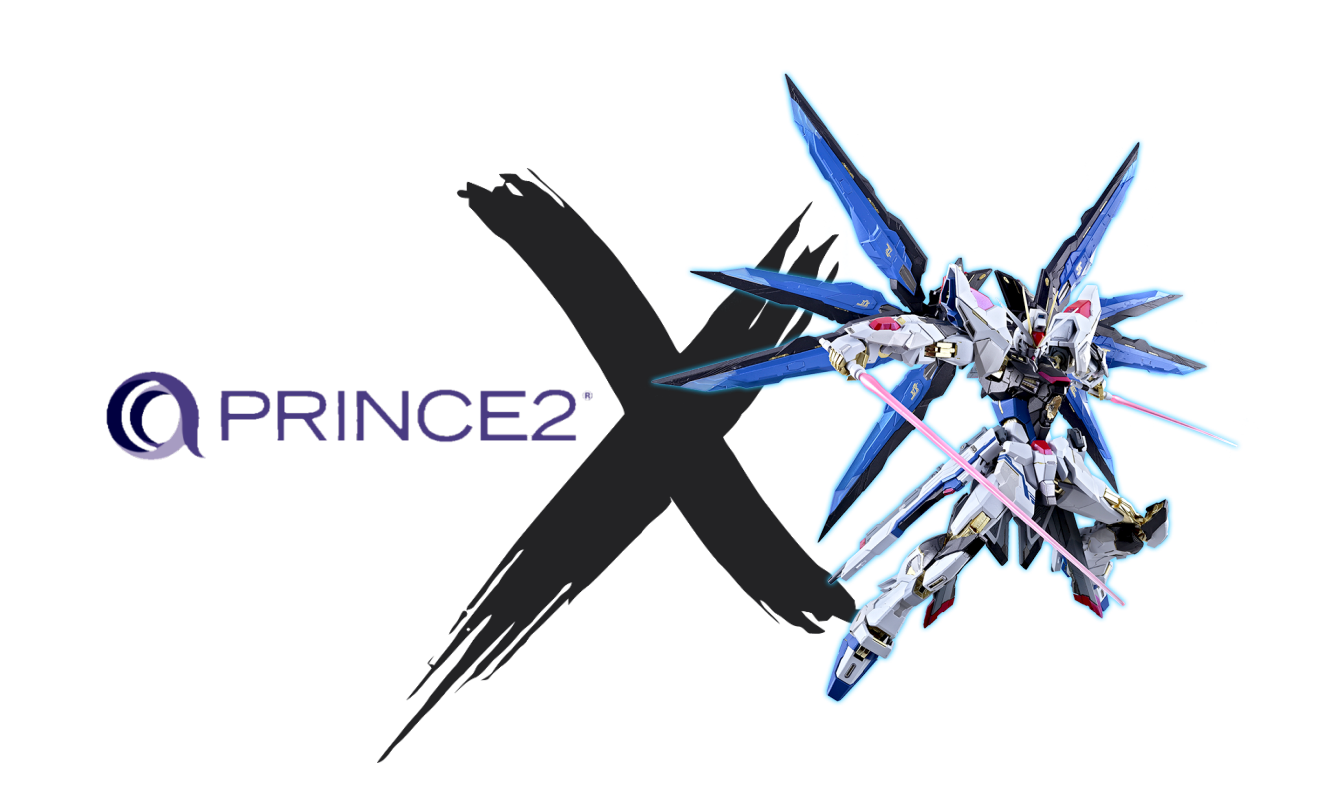 Body
Building a Gundam from start to finish is no easy task. It necessitates extensive planning, coordination, and resources. We knew we needed a project management methodology to keep us on track, manage risks, and deliver the final product on time, on budget, and to the satisfaction of all stakeholders. That's why we went with PRINCE2.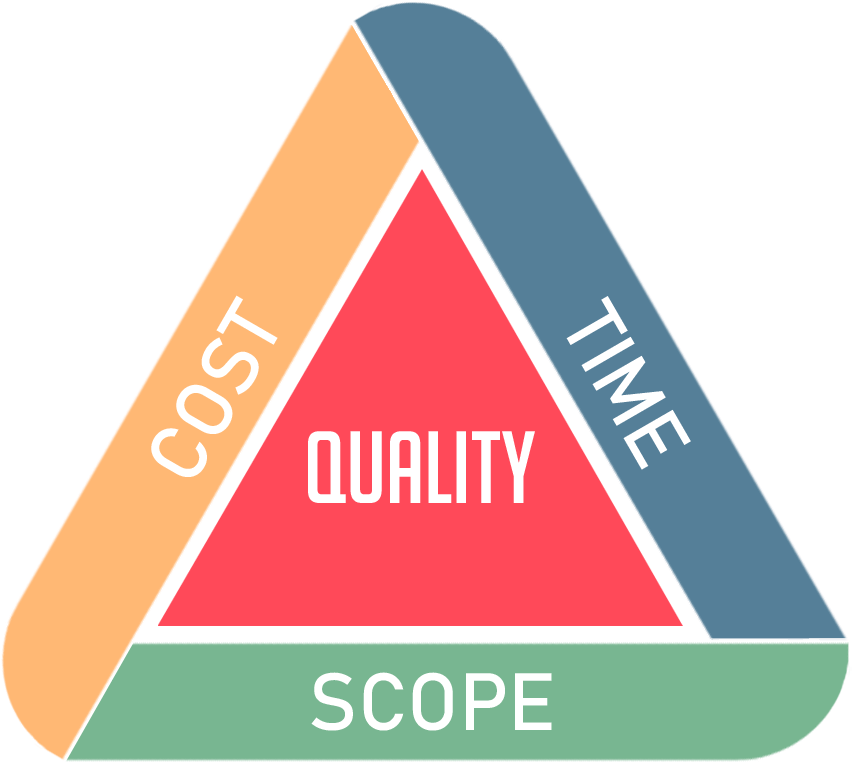 PRINCE2 (Projects IN Controlled Environments) is a structured project management method. PRINCE2 is adopted worldwide as a powerful project framework to deliver projects. PRINCE was first developed in 1986 as a UK government standard for IT projects. It has been extended and made more flexible to handle projects of all types and sizes, and renamed PRINCE2.
Key Benefits of using PRINCE2
I. Communication and documentation:
One of the benefits of using PRINCE2 is the emphasis on clear communication and documentation. By using PRINCE2's seven principles, seven themes, and seven processes, we were able to establish clear roles and responsibilities, regular progress reviews, and effective risk management. This enabled us to stay on track and avoid major setbacks throughout the project.
II. Flexibility:
Unlike other project management methodologies, PRINCE2 allows the project management team to:
· Adjust the plan as needed, which allows it to be tailored to suit the specific needs of a project.
· Use the provided framework in any type of project, regardless of size, industry, or complexity.
· Change the project plan as the project progresses without having to completely start over from scratch.
· Use and adapt a wide range of project management methodologies, such as Scrum or Agile.
III. Approach to risk management
Prince2's Risk register was very effective, it helped us to identify and mitigate potential risks before they became major problems. This was especially important in a project like building a Gundam, where unexpected issues can arise at any stage.  This document lists all the potential risks that have been identified for the project, along with information about the likelihood and impact of each risk, and the plans for mitigating or avoiding them.
We identified several potential risks, including a lack of expertise in building a Gundam model of this scale, difficulties obtaining materials, and tight deadlines. We were able to prioritize these risks and develop plans to mitigate or avoid them by documenting them in the Risk Register.
We tackled the lack of expertise by bringing in a team member with experience building large-scale models as well as hiring a consultant with relevant experience. We addressed the difficulty in sourcing materials by developing relationships with suppliers and attempting to use materials that were readily available. To meet the tight deadlines, we focused on developing a detailed project plan with clear milestones and deadlines.
                                                  PRINCE2 – Structure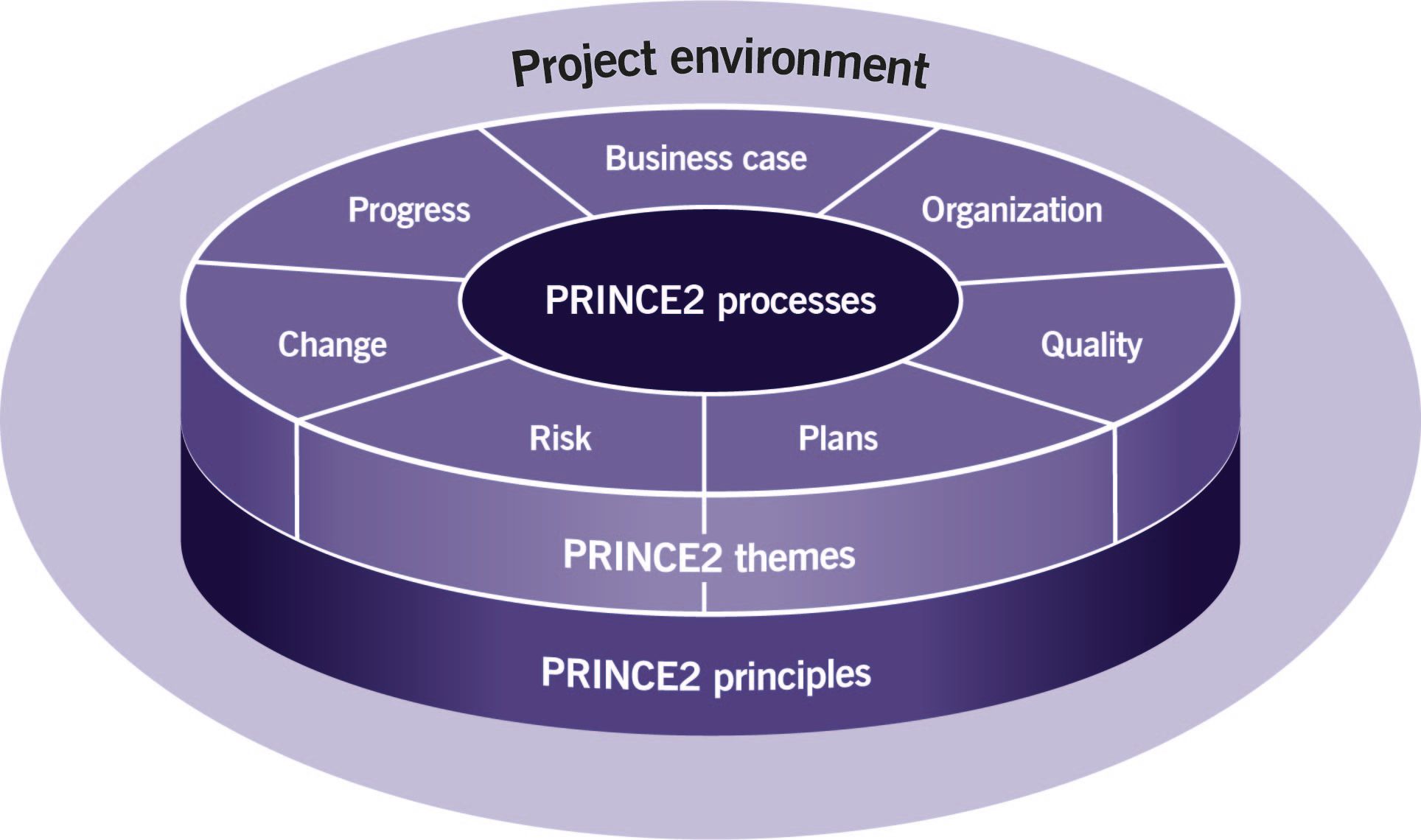 Conclusion
Many people dream of building a Gundam from start to finish, but with the right project management methodology, the impossible may become a reality. PRINCE2 assisted us in establishing clear communication and documentation, staying on track, and identifying and mitigating potential risks early on. The method's adaptability was also very useful in this type of project. If you're facing a similar challenge, we highly recommend you to try PRINCE2.
💡
Note : In case you haven't noticed yet…this is a fictional scenario, not a real project, and the post is for educational purposes.
Prince2 can be used effectively in any type of real-world project, including: the implementation of a new IT infrastructure, the migration to Office 365, software development and modernization, design thinking, and so on.
---
Read Freddy's blogpost about ISO9001:2015 certification